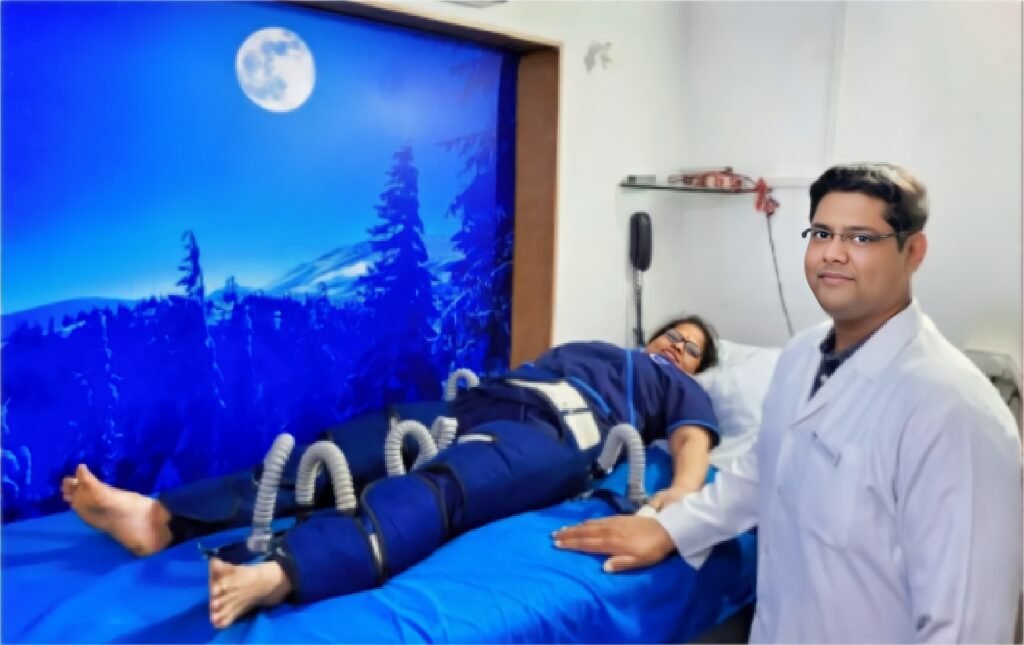 Which type of heart patients can be given the ECP treatment?
ECP treatment is evidence based and US FDA approved treatment in the following cardiac patients.

The first group are patients who have already undergone a bypass surgery or an angioplasty and repeat procedures are not possible in this category The second group are patients who have been advised surgeries but are at very high risk and their heart pumping is low.